More freedom of choice
New features in TOC-Control L software
New features and more straightforward operation have been the leading principles in the development of the TOC-Control L software. In combination with this software, Shimadzu's TOC-L series instruments offer users modern tools for straightforward and reliable TOC analysis in all application areas. Shimadzu now releases a new TOC-Control L software providing new valuable features.
Residual inorganic carbon (IC) checks

Key to TOC determination is the difference between organic and inorganic carbon. The most popular method used is the so-called NPOC method in which the sample is acidified to convert the carbonates and hydrogen carbonates, i.e. inorganic carbon (IC) present in the sample to CO2. The carbon dioxide is subsequently purged using a gas stream passed through the sample.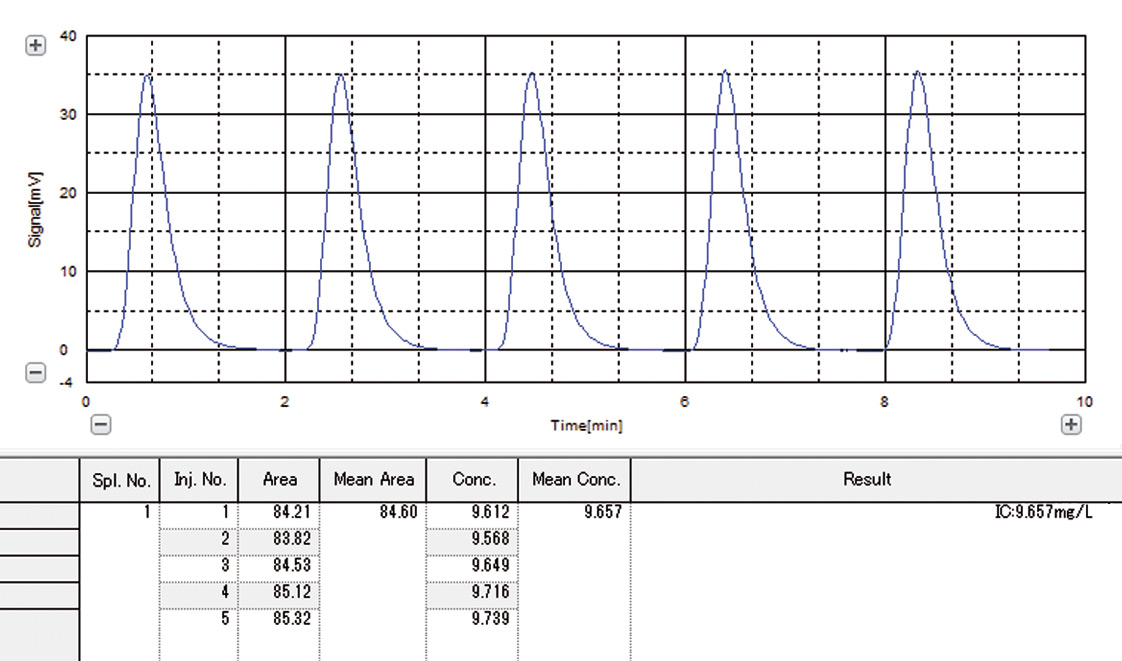 Figure 1: Peak profile of IC measurement for sample A
During NPOC analysis measurement, IC removal may be incomplete depending on pH or other characteristics, and IC may remain inadvertently in some samples. If it's necessary to check the effectiveness of the IC removal treatment, the software will perform IC measurement just after the NPOC measurement and then output results in which the IC values are subtracted from NPOC values.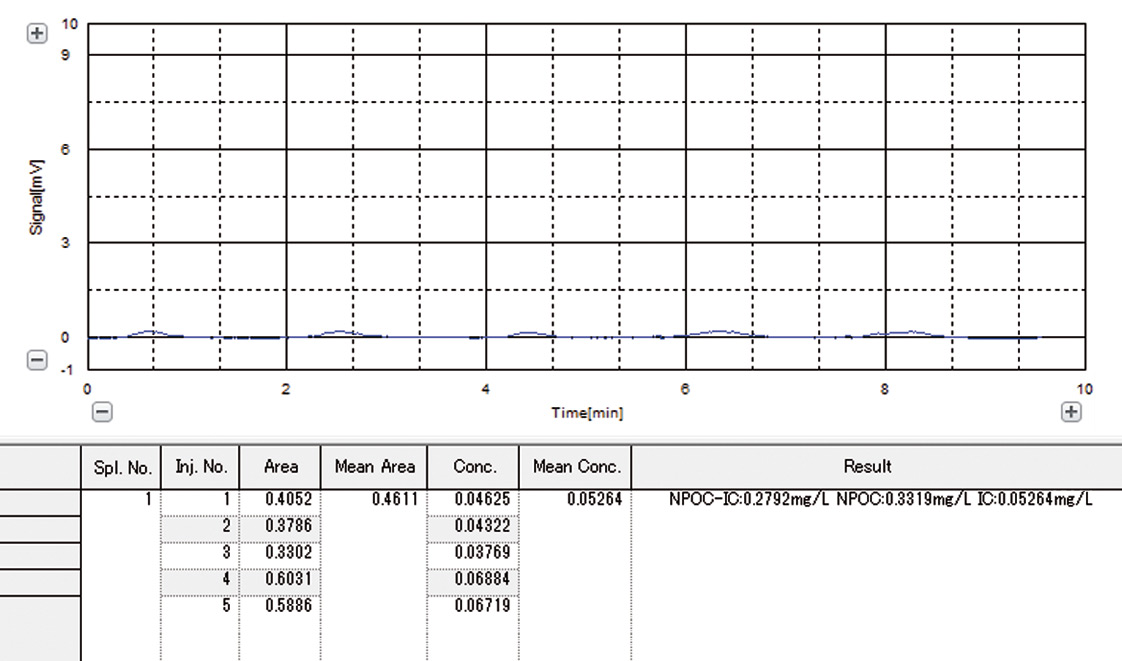 Figure 2: Peak profile NPOC and IC measurement for sample A in case of NPOC-IC type
Automatic re-measurement of samples out of calibration range

With samples of unknown concentration, the TOC-Control L software offers automatic re-measurement when the result exceeds the calibration range. Up to now, the software changed the injection volume and the dilution factor for this purpose. In some applications, it is useful to change the dilution factor only by keeping the same injection volume. For this case, the new version offers the possibility to select between automatic changing of injection of volume or dilution factor.

Figure 3: Validation setting dialogue for SSM-5000A
Improved support for performing instrument validation

It is necessary to confirm the performance of the instrument at regular intervals in order to guarantee reliability of measurement. For this purpose, TOC-L has a feature to create schedules easily for validation measurements. They can be created quickly and easily using simple window operations and check parameters such as sensitivity, linearity and repeatability.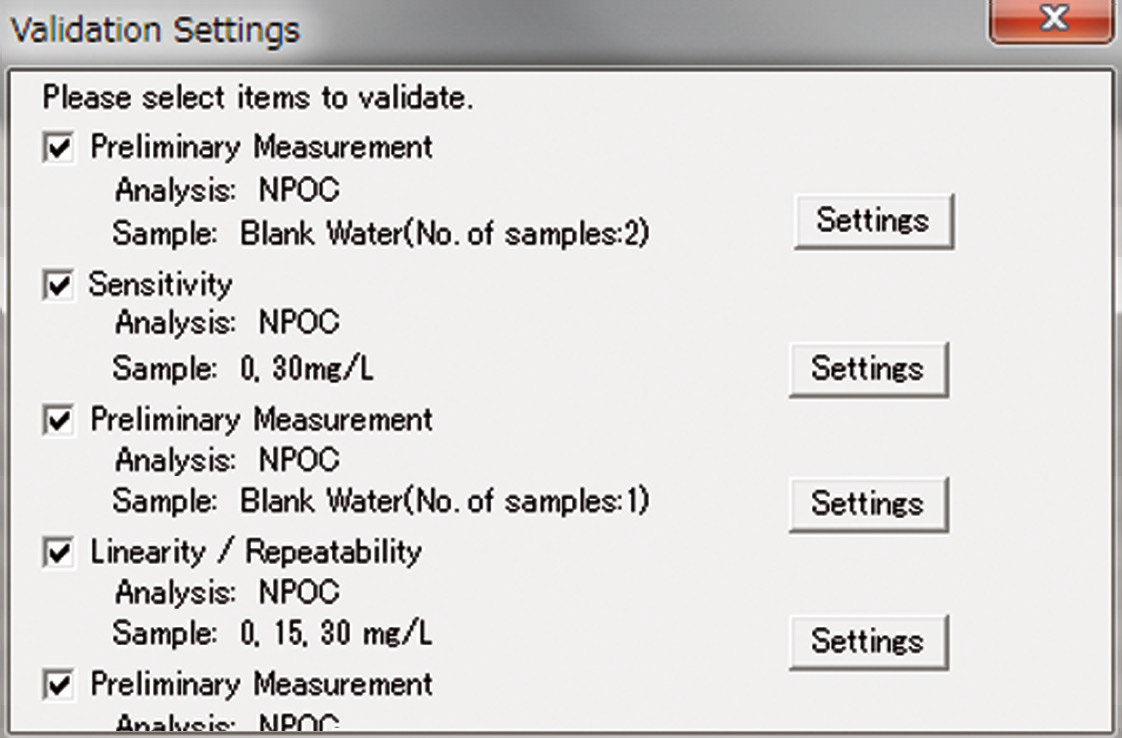 Figure 4: Validation setting dialog for TOC-L
Furthermore, this feature is also compatible with the SSM-5000A solid sample module for combustion option. The settings dialogue is prepared separately from TOC-L instrument validation settings. From these contents, a sample table for validation can be prepared.
Conclusion

The new TOC-Control L software version gives more freedom to create the optimal method for measuring TOC in specific samples. The improved validation table also reduces validation time.