Top athlete
IRTracer-100 for high sensitivity, high resolution and high speed applications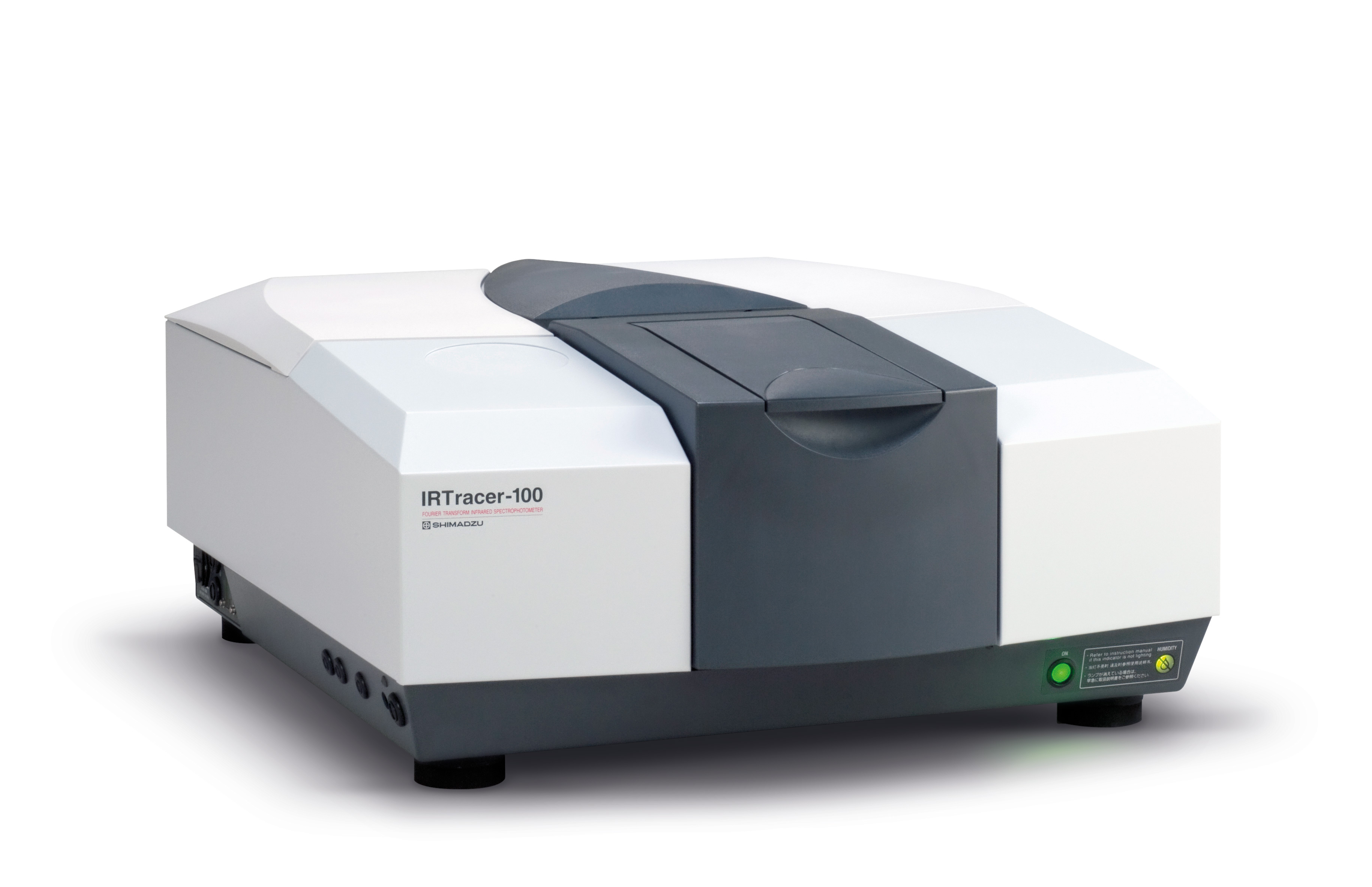 Figure 1: IRTRacer-100 Fourier Transform Infrared Spectrophotometer
The new IRTracer-100 is a middle-range FTIR system offering high core performance, including the highest sensitivity levels in its class (S/N ratio of 60,000:1), high resolution (0.25 cm-1), and high measurement speed (20 spectra per second in Rapid Scan mode). High core performance stands for sophisticated FTIR analysis, such as highly sensitive measurement of micro contaminants, tracking measurements of rapid chemical reactions, or precise measuring of semiconductor or other materials.
To guarantee high performance with maximum stability, it also features an interferometer with advanced dynamic alignment and built-in dehumidifier and an instrument monitoring function.
Customized system configuration

The IRTracer-100 system is extremely flexible with a wide range of accessories and easy-to-use software options meeting the needs of each specific application. Measurements are possible from the near to the far infrared range. The large sample compartment allows an easy setup of accessories including auto recognition.
Specifications are top-level for both hardware and software. Using the IRTracer-100 in combination with the new LabSolutions IR software family which was developed jointly with the IRTracer-100, makes it simple to fully utilize the high performance capabilities and enter sophisticated application areas.
The LabSolutions IR software incorporates data processing functions such as advanced ATR correction and Kubelka-Munk conversion, quantitation functions such as the multi-point calibration curve method and the CLS method, as well as the spectral searching function as standard features. Optional add-on software is also available to further increase the application range with time course, PLS-quantitation, mapping, high level macro programming and much more. For accurate identification of unknown samples, the LabSolutions IR software includes a library of 12,000 spectra.