24-hour support for TOC-L instruments
Tips and tricks for the TOC-L – 'TOC-L Virtual Advisor' on the internet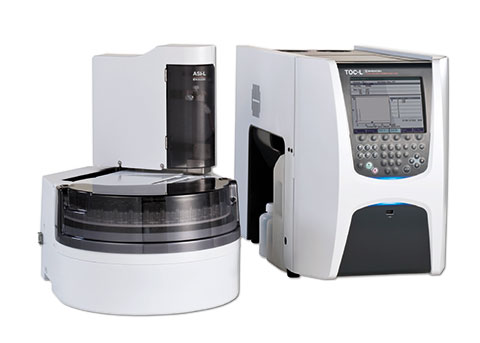 TOC-LCPH with autosampler ASI-L
The 'TOC Virtual Advisor' website was originally launched for the TOC-V series. It graphically depicts the operation and maintenance of the TOC instrument. This successful and helpful tool is now also available for the LC and LCMS series.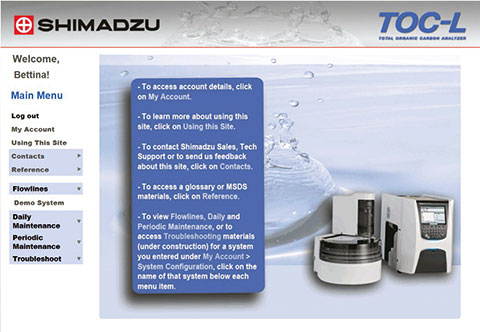 Figure 1: Start-up page of the TOC-L Virtual Advisor
In addition, Shimadzu has updated the 'Virtual Advisor' for the new TOC-L series: toclva.ssi.shimadzu.com offers a range of information relating to the TOC-L family. After a short registration step, the following sections are accessible for TOC users:
1. 'My Account'
Here, users can virtually assemble their TOC analysis system. In total, up to five systems can be defined and saved. The content of the following webpages is then tailored to the selected system.
2. 'Using This Site'
lists tips for optimal use of this website
3. 'Contacts'
offers contact forms for sales questions, service requirements and feedback
4. 'Reference'
This page offers useful information on TOC determination. A glossary explains the most important definitions around TOC and TNb analysis. All material safety data sheets for compounds used in TOC/TN determination can be found in the section 'MSDS' and are available in pdf format.
5. 'Flowlines'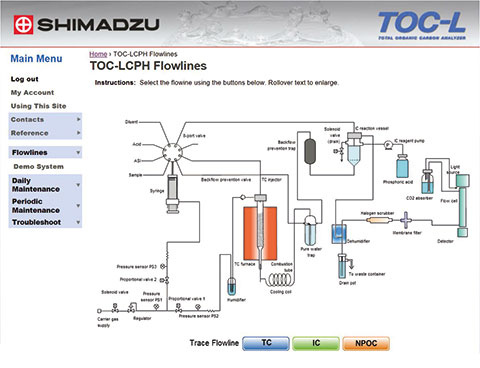 Figure 2: The flow lines of a TOC-LCPH analyzer
shows the flowlines within the instruments that the user has specified under point 1. If, for instance the TOC-LCPH with ASI-L and SSM-5000A was selected, all three instruments are shown, and, after choosing the appropriate instrument, the flowlines can be animated.
6. 'Daily Maintenance'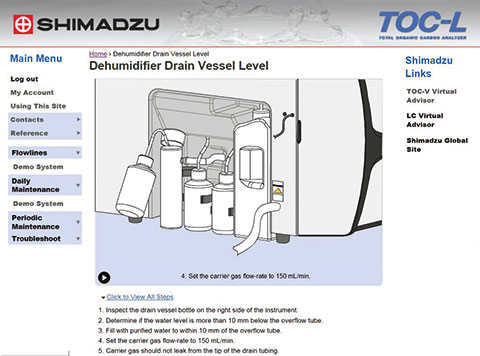 Figure 3: Filling the drain of the dehumidifier
Below each menu item for the various systems, a listing of suitable tests that enable optimal use of the measuring system can be found. Activating one opens an additional window with the required explanation. Testing the dehumidifier drain vessel level is, for instance, explained in figure 3.
7. 'Perodic Maintenance'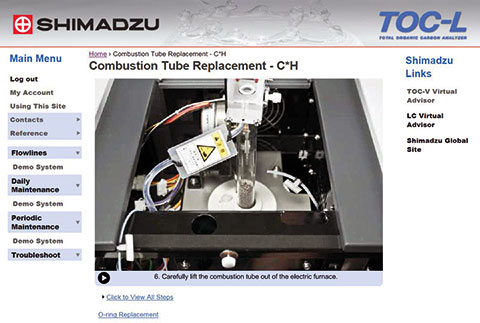 Figure 4: Animation of replacement of the catalyst combustion tube
offers advice for large maintenance work such as replacing catalysts or exchanging syringes, tubing and O-rings. Using short animated movies, maintenance is explained step-by-step.
8. 'Troubleshooting'
This page is presently under construction. It will soon be possible to examine many phenomena extensively. After selecting the current phenomenon, the respective flow line opens and a certain area is marked. The system then asks a specific question on this area, which the user can answer with 'yes' or 'no.' The system will then advise on solving the problem, or the user can move to the next area with a further question. In this way, the problem is analyzed step-by-step. Until this page has been completed, the 'Troubleshooting' page of the TOC-V Virtual Advisor can be used as reference.
The website is continuously expanded. At present it is available in English. Additional languages are in preparation.