Sharper than an eagle's eye
The new Shimadzu Video extensometer TRViewX in the accuracy class 0.5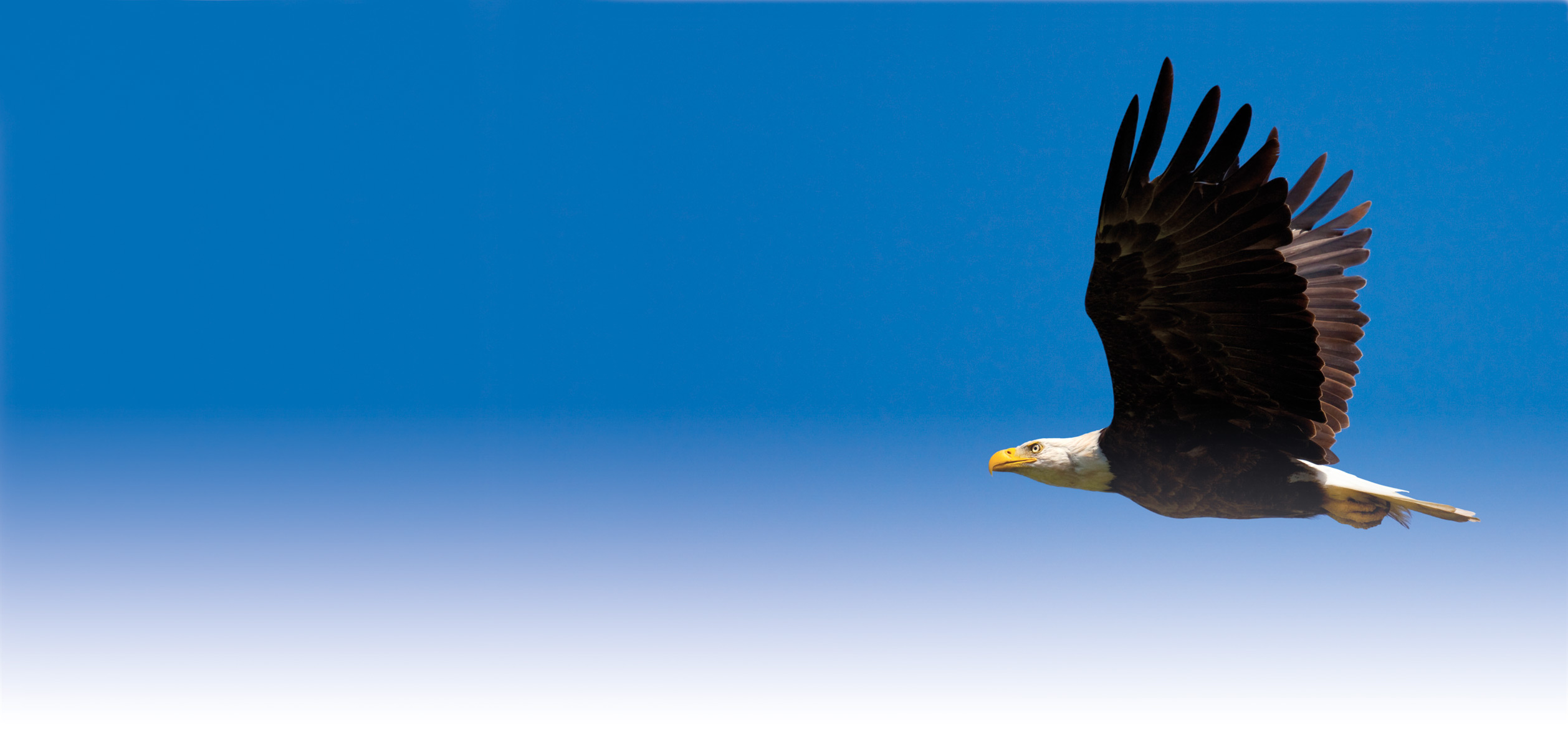 An eagle's eyes are among the sharpest in the animal kingdom. Even from a distance of over 600 meters, an American Bald Eagle can spot a chunk of meat as small as 3 cm.
Shimadzu's new TRViewX video extensometer exceeds by far this amazing performance: from a distance of more than 0.5 m, the TRViewX is able to detect linear elongations with an absolute error of only 1.5 µm and could spot the same chunk of meat from an altitude of 9,000 meters.
Also for highly elastic materials

With a relative error of 0.5 %, the TRViewX is one of the few video extensometers in the world meeting the demands of ISO 9513 class 0.5. And this, when required, over a measuring range of up to 240 mm and at an ultrafast measuring rate of 1,000 mm/min. The measuring range can, moreover, be increased to a phenomenal 800 mm. In this way, even elongations and yield strengths of highly elastic materials can be determined conveniently and accurately.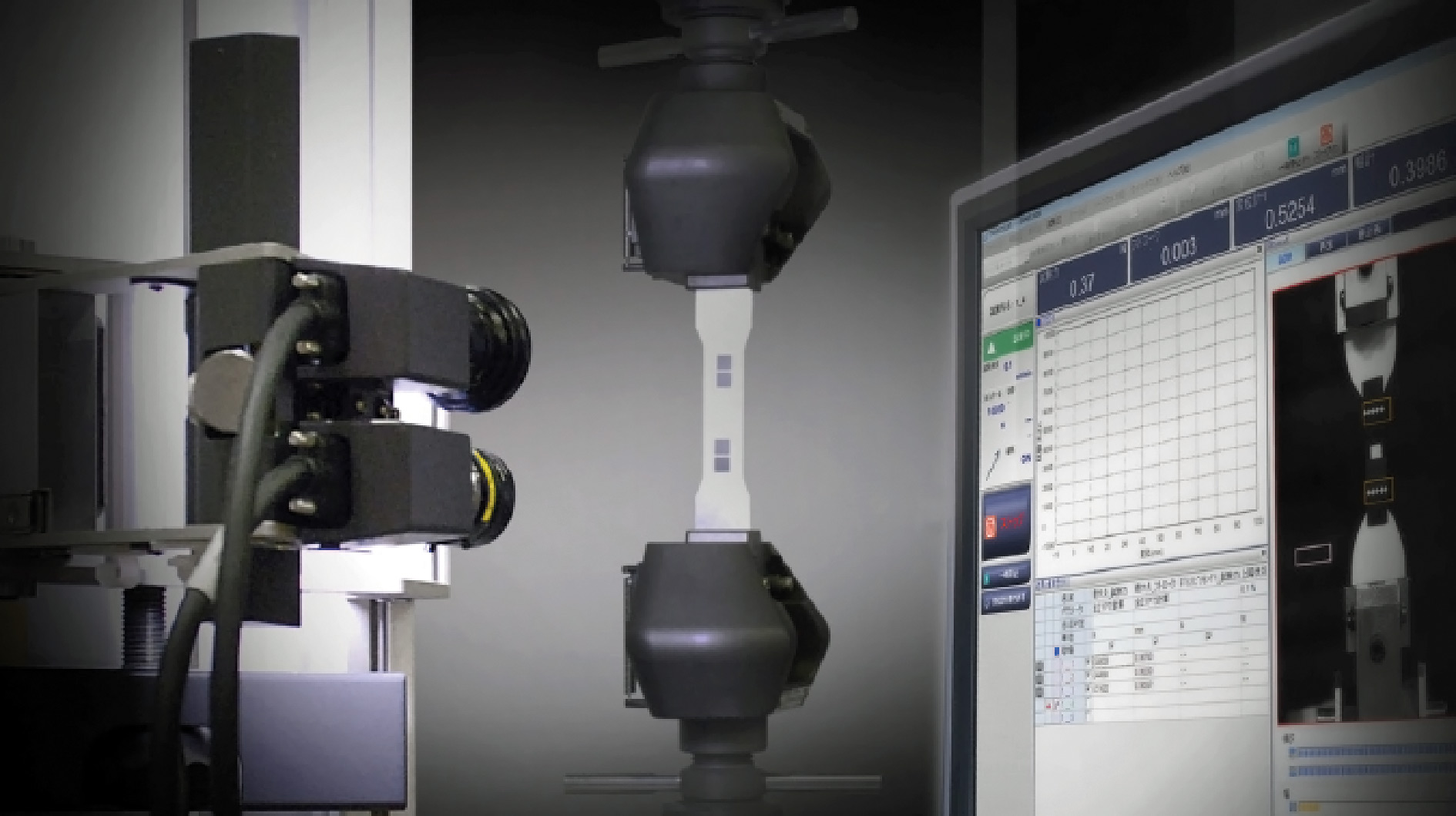 Figure 1: Shimadzu TRViewX video extensometer with dual camera for wide measuring ranges
Longitudinal and vertical elongation gauge

Eagles can see forwards and sideways simultaneously. Similarly, longitudinal and vertical elongation gauges are virtually integrated in the TRViewX. With a measurement accuracy class of 0.5, sample widths of up to 300 mm can be measured.
The video extensometer can be fully integrated within Shimadzu's Trapezium-X software. In addition to the conventional stress-strain curve, Poisson's ratio and the Lankfort value can be determined using just one measuring device.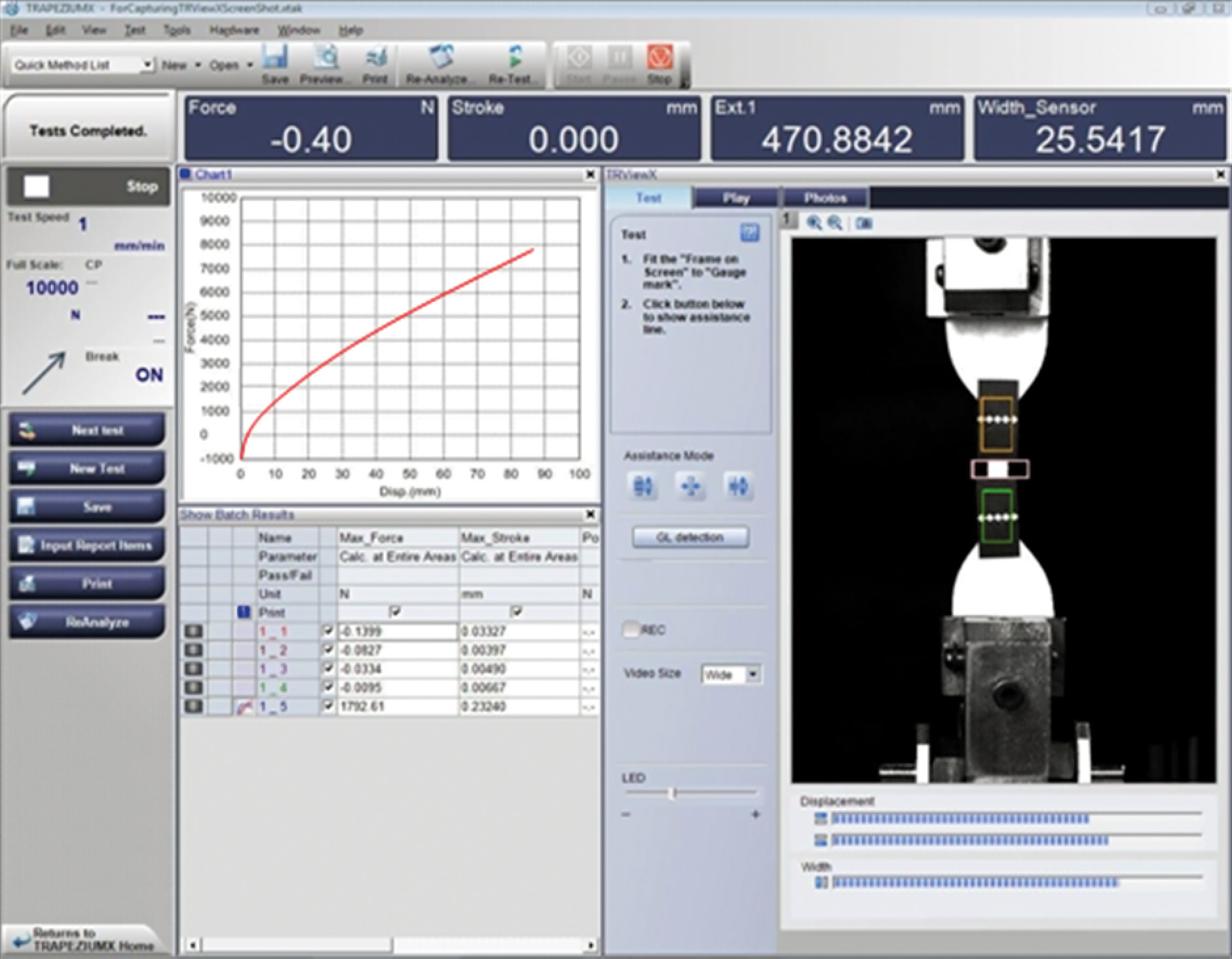 Figure 2: Stress-strain curve with integrated video recording
In combination with the TRViewX, the Trapezium-X software offers even more functionality. The assistant function supports users in the accurate alignment of the test specimen, thereby reducing the error source of possible lateral forces. A marking aid helps in the correct application of markers on the test specimen at the initial gauge length.
Individual photos and image sequences

During measurement, the video signal can be recorded as synchronized with the force values. In this way it is possible to recalculate and to unequivocally assign the video image to a specific measuring point. In many ways, the TRViewX can be considered to be a real 'shooting star'. As it is, individual photos or even image sequences from the video (snapshots) are possible at all times, which can be integrated easily in the data report – manually as well as fully automatically.