Extrusion testing made easy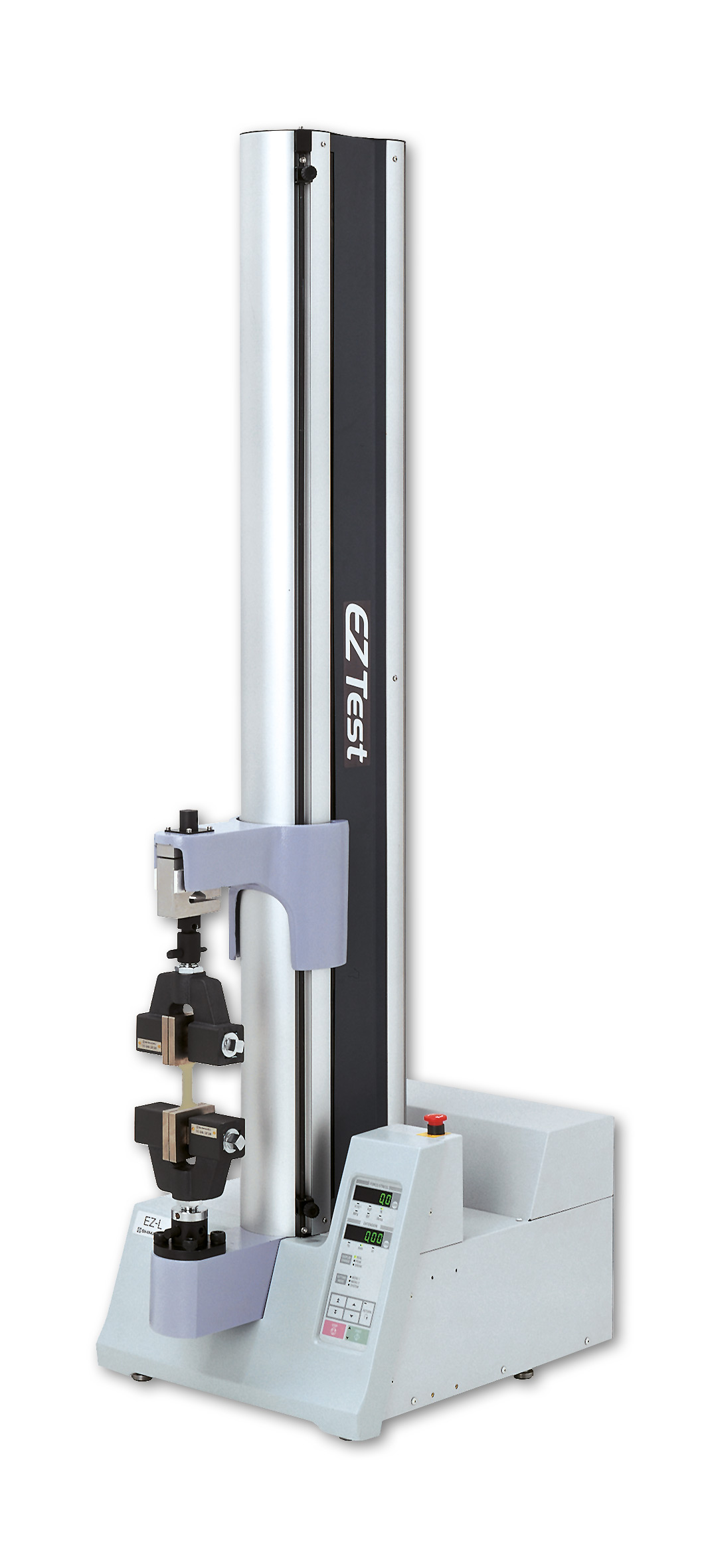 EZ-Test universal testing machine.
Tablets, capsules, sera, ointments, aerosols – pharmaceutical products must be thoroughly and securely packaged in order to prevent damage during the route from production to patient. Depending on the dosage form, packagings are manufactured from various materials, equipped with specific functionalities and are available in various forms.
The packagings are regularly tested. One of these tests measures the press-through strength of blister contents, which can include for instance tablets.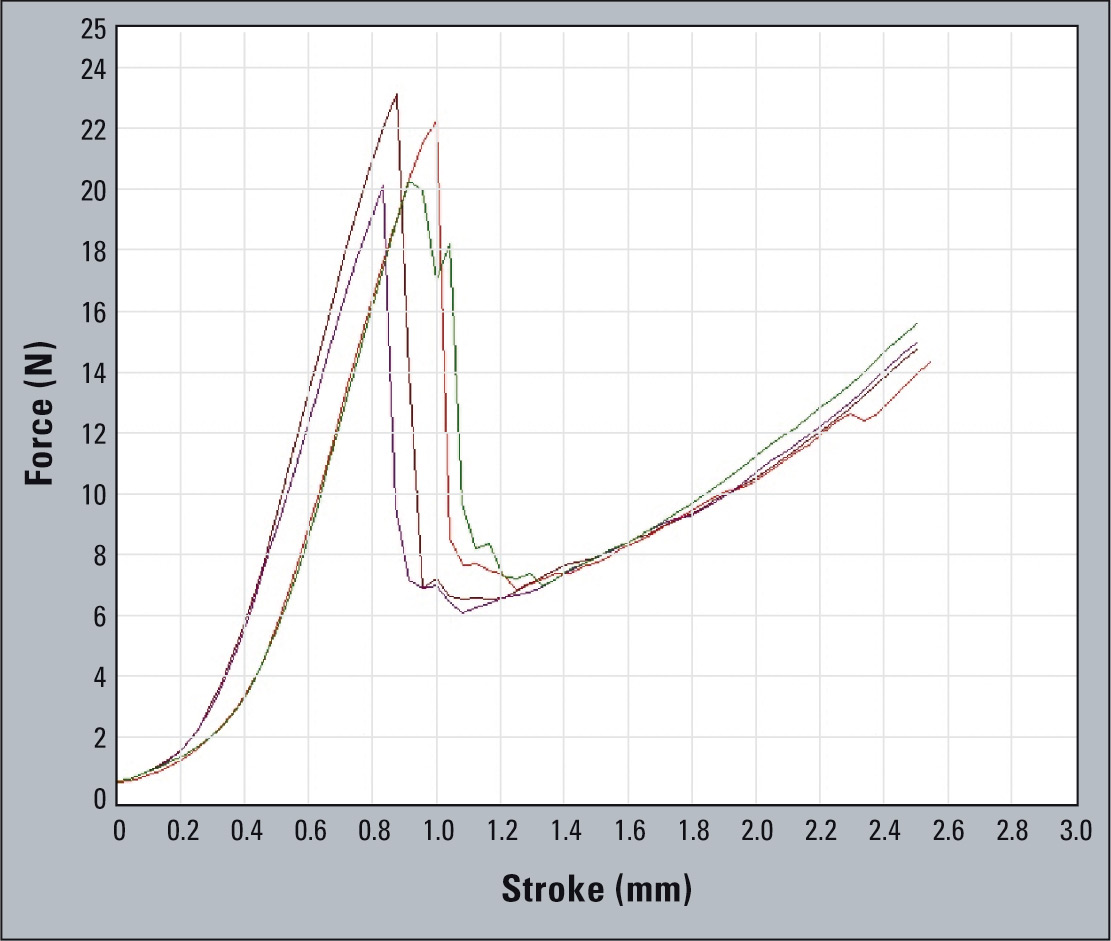 Figure 1: Force-stroke diagram of an extrusion test of a blister packaging
During the test, the sample is pushed through the packaging using a constant force or speed. The packaging lies on a smooth, flat surface containing a hole through which the sample can be pushed. Whether or not the packaging film ruptures evenly is tested. At the same time it can be checked whether the blister packaging can withstand the various storage and transport conditions undamaged. The test also determines whether the foil or the packaging ruptures, in order to avoid possible cut injuries.
Two force values are determined during this test. The first maximum value is the force needed to rupture the packaging film. The second, increasing value indicates the force needed to push the tablet out of the packaging. This corresponds effectively with the tear propagation test on the film.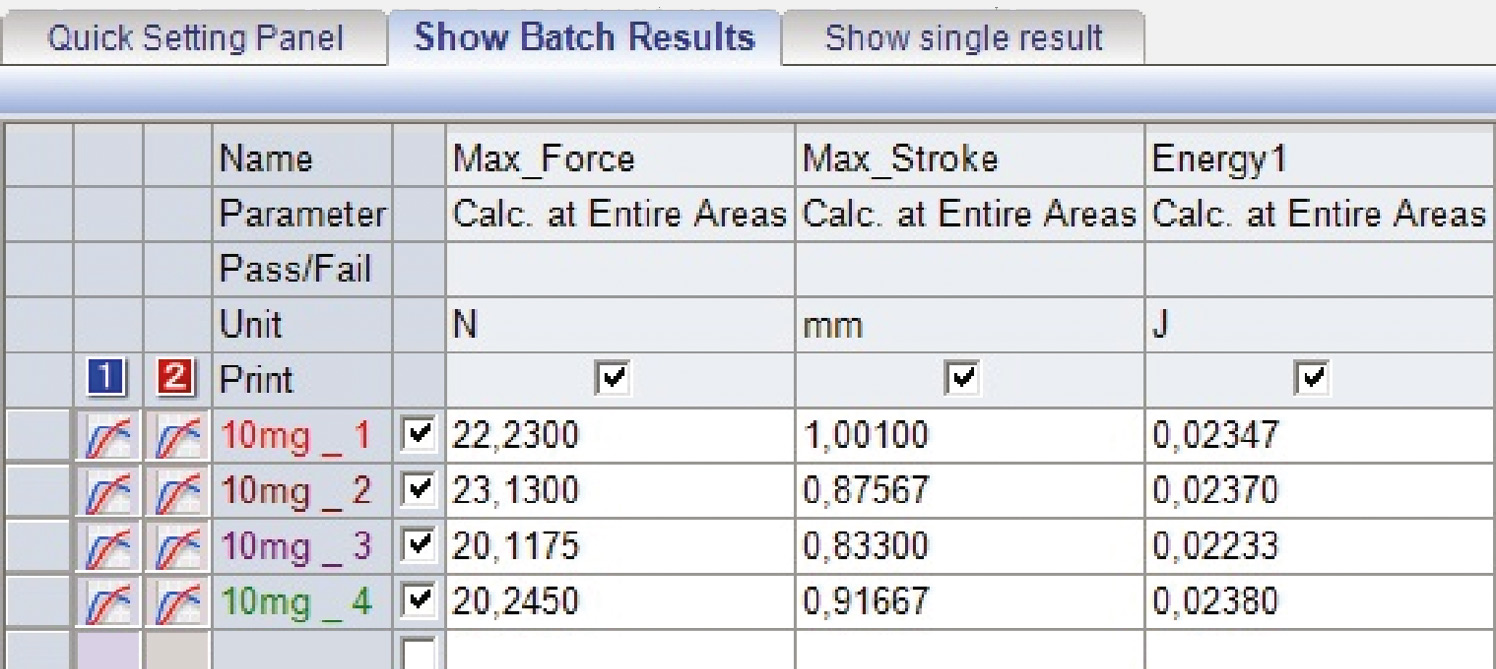 Figure 2: Force-distance diagram of an extrusion test of a blister packaging
Shimadzu's universal testing machines are highly suitable for these extrusion tests. Based on their compact dimensions and straightforward exchange of load cells and accessories, testing machines in the EZ-Test model series are particularly versatile and convenient.
A distinct feature is the comprehensive Trapezium-X software that enables exceptionally flexible data reporting and features a multitude of measuring modes. An intuitive user-friendly method assistant supports the selection of parameters. Versatile statistical functions as well as control card systems complete the new Trapezium-X software.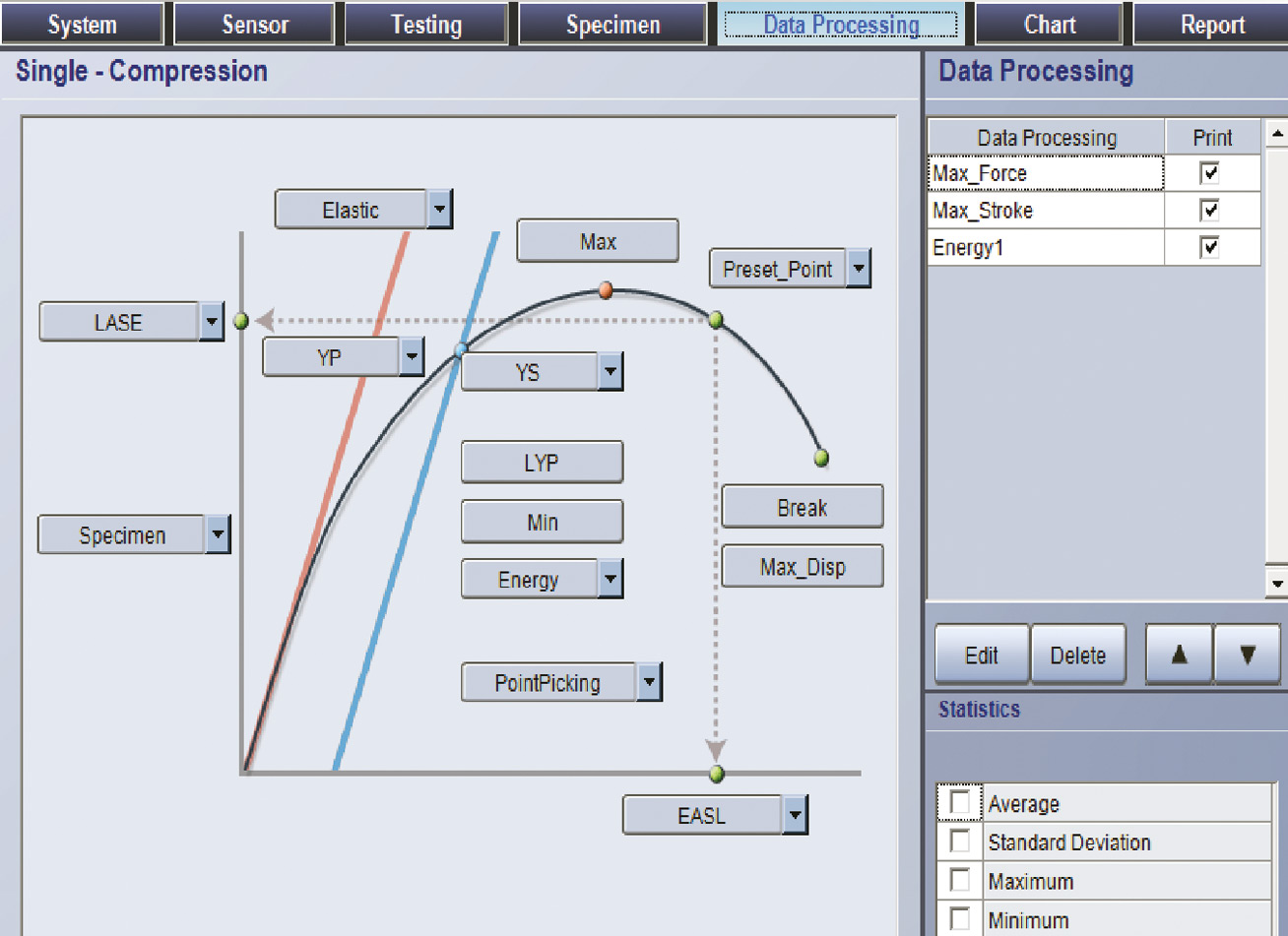 Figure 2: Trapezium-X software