Shimadzu NEWS Survey – Your Opinion Counts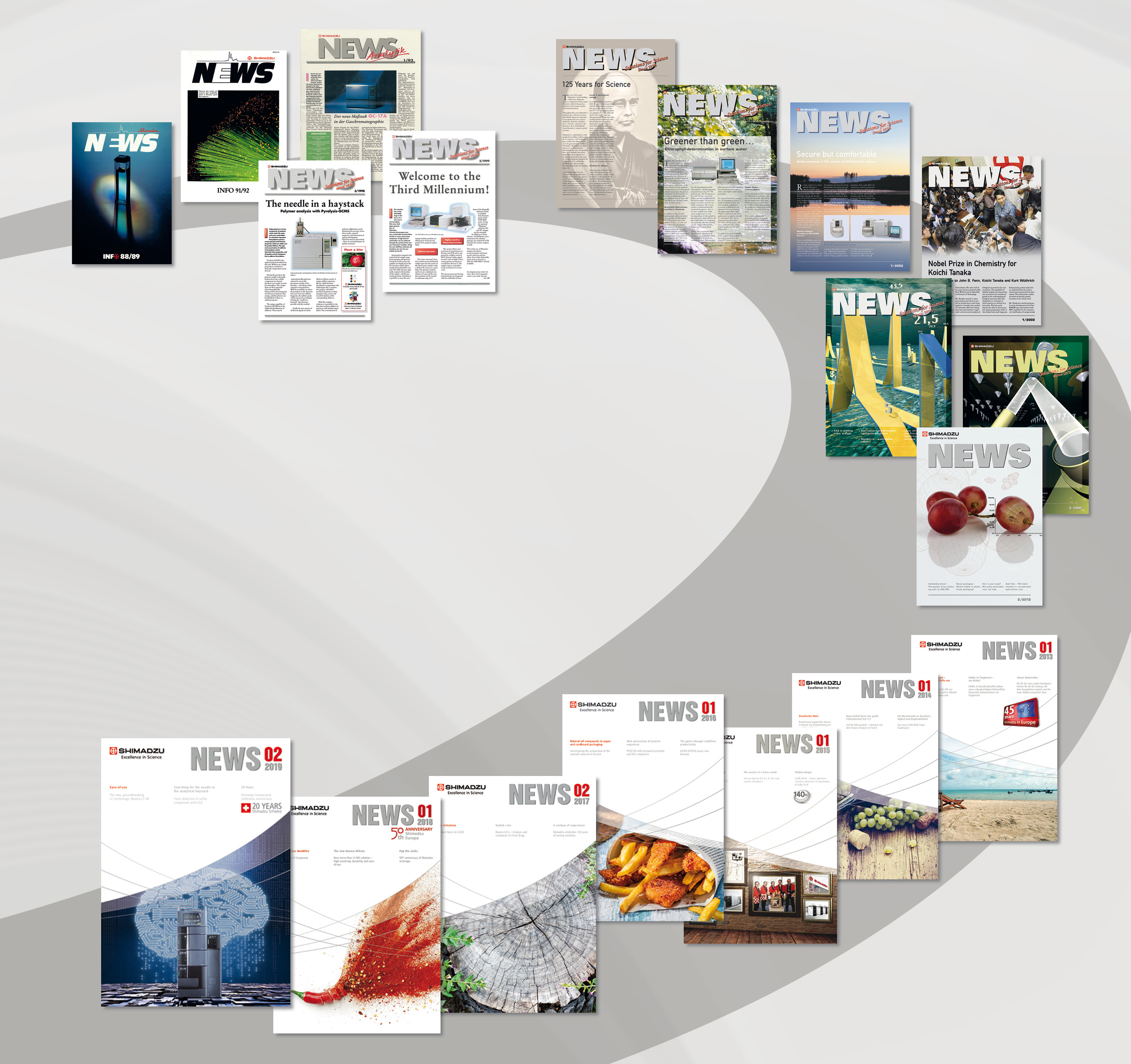 The Shimadzu NEWS over the course of time – from 1988 to 2019.
With your support we want to improve the Shimadzu NEWS continuously. Which topics are you interested in? What would you like to see? Do you use our WebApp?
Take part in our short survey and let us know your ideas, wishes, and suggestions. Among all participants, we draw the winner of the giant microbe shown on the left.
To participate in the prize draw, just give us your name and e-mail address at the end of the survey.
You can find the conditions for participation here: www.shimadzu.eu/form/shimadzu-news-survey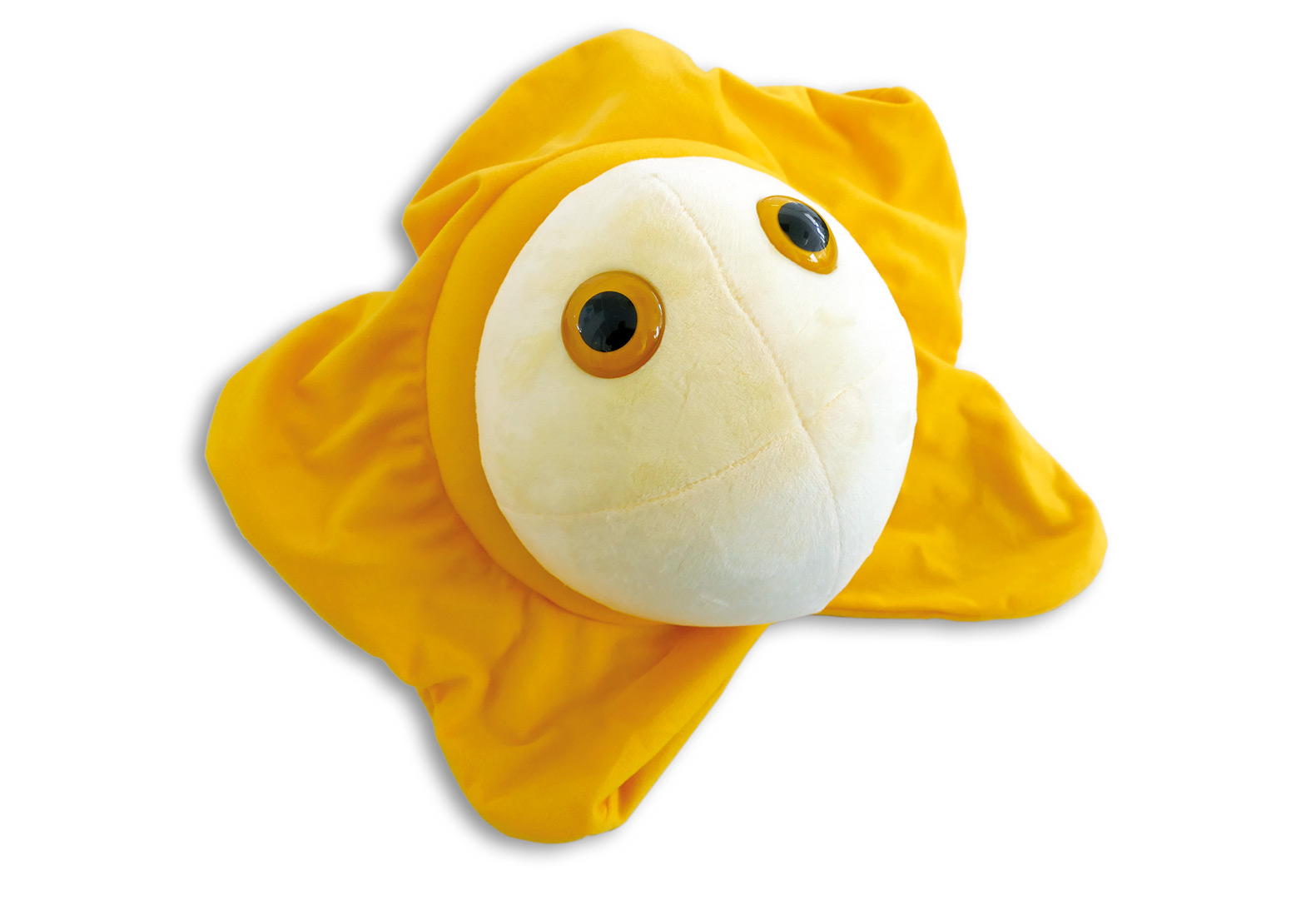 Giant microbe »Herpes-simplex-virus 2«; length: approx. 28 cm