Lab4you – an opportunity for young scientists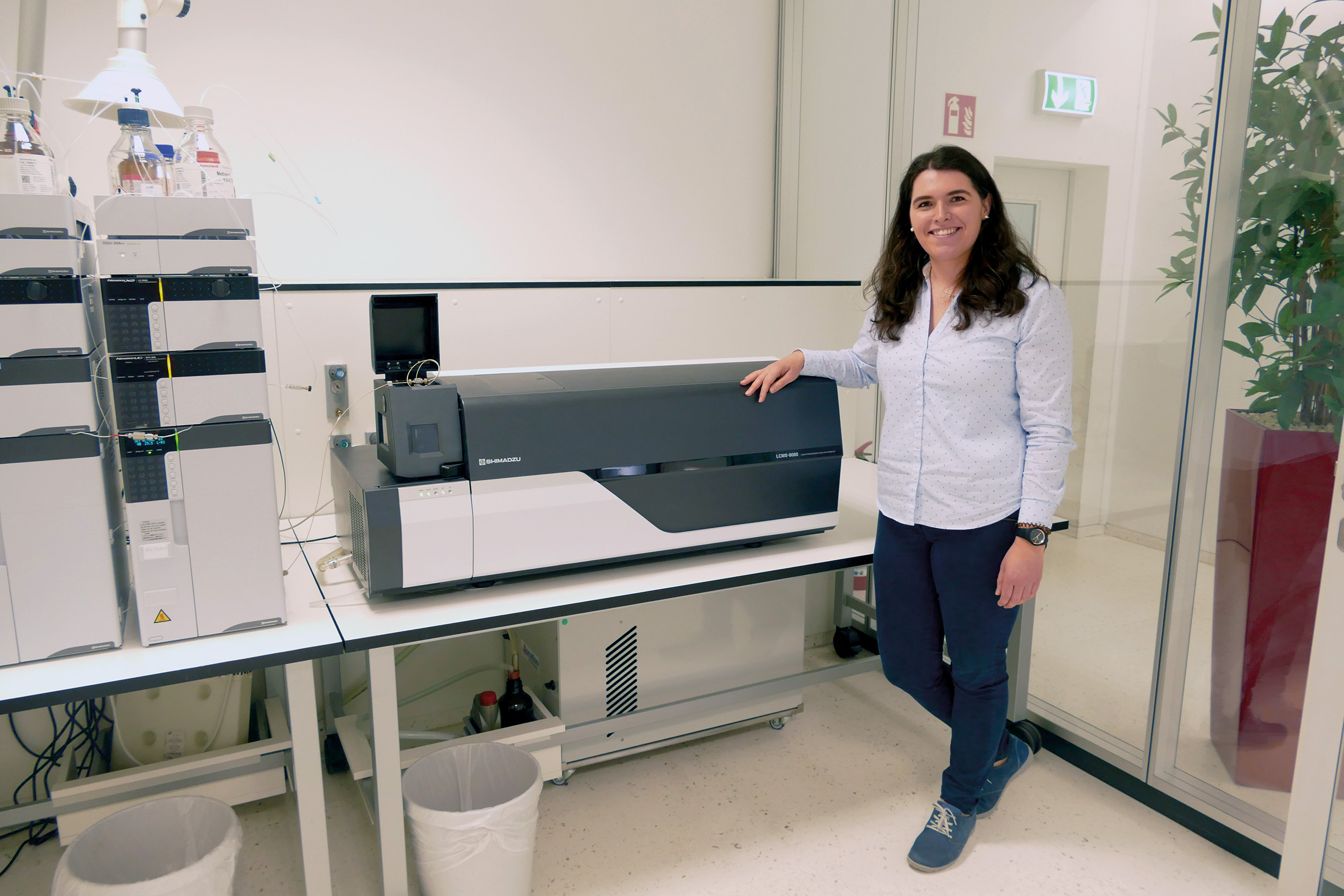 Lisa Emhofer, Institute of Analytical Chemistry, Johannes Kepler University, Linz, Austria
Shimadzu's Lab4you program is intended for young scientists from all over Europe. For their thesis and dissertation, they can apply for laboratory space to carry out measurements supporting their research.
The state-of-the-art "Shimadzu Laboratory World" at the European headquarters in Duisburg, Germany provides the latest generation of analytical instruments guaranteeing best analytical results. On 1,500 sqm, they cover HPLC/UHPLC, SFC and GC as well as mass spectrometry, MALDI, spectroscopy and material testing technology.
In 2018, Lisa Emhofer from the Institute of Analytical Chemistry at the Johannes Kepler University in Linz, Austria was selected by an internal jury to come to Duisburg.
Lisa Emhofer: "In addition to achieving scientific results, the Lab4you program is a unique opportunity for young scientists to develop in a scientific and personal way. After intensive training on the equipment by the very helpful product specialists, I could focus totally on my research topic and use all the equipment of the Laboratory World. I was always encouraged and supported in the implementation of new ideas that emerged during my research stay."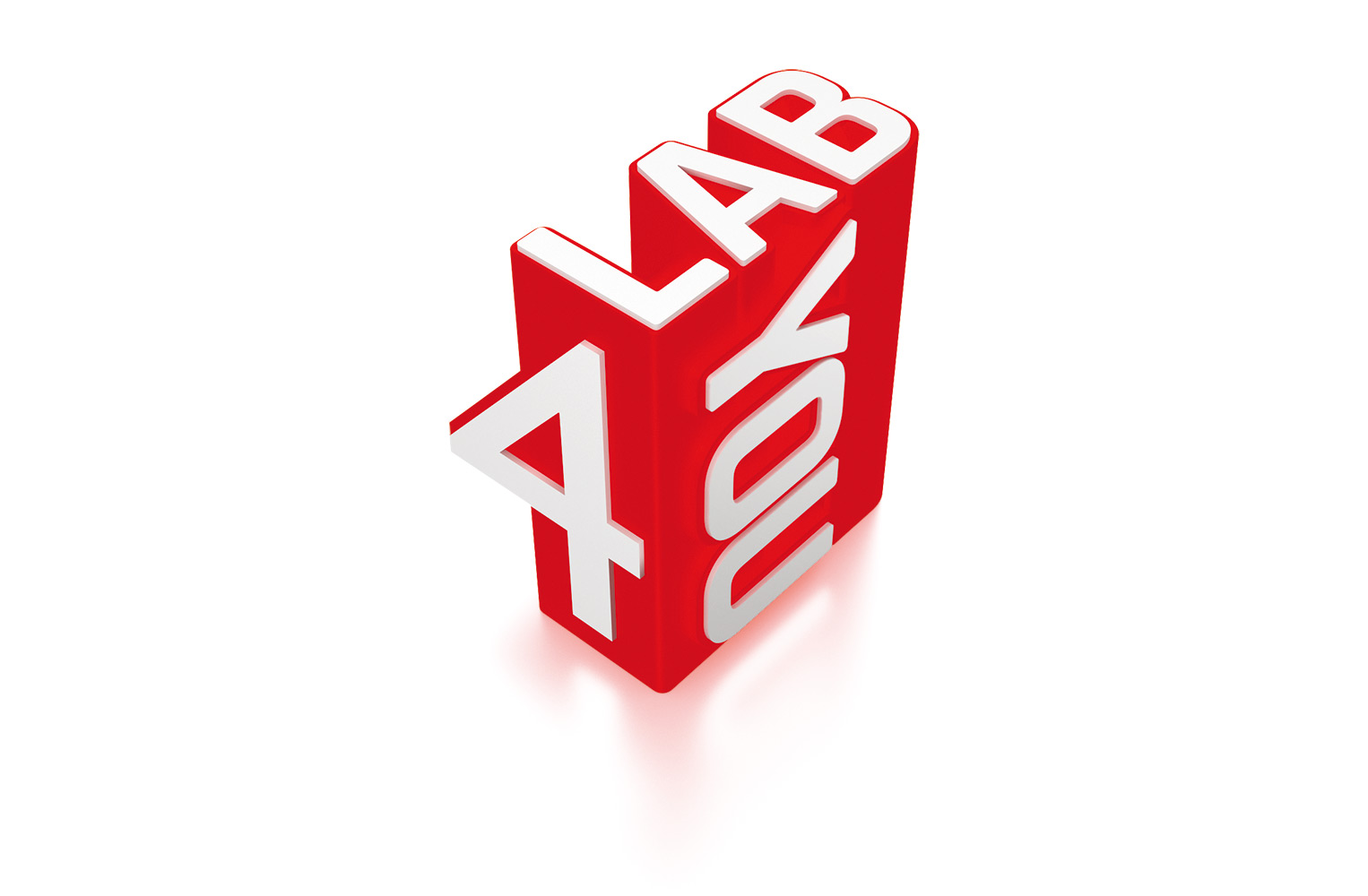 The Lab4you program for young scientists is linked to the Shimadzu European Innovation Center (EUIC). Together with universities across Europe, the EUIC explores new solutions for tomorrow, such as new methods, tools, techniques and software solutions.
Over the past four years, Shimadzu has hosted Lab4you candidates from Austria, Poland and Germany to conduct their research in the company's Laboratory World. The Lab4you program is in its fifth year.