From coal dust to steel
Particle size measurement – The versatile application possibilities of the new SALD-2300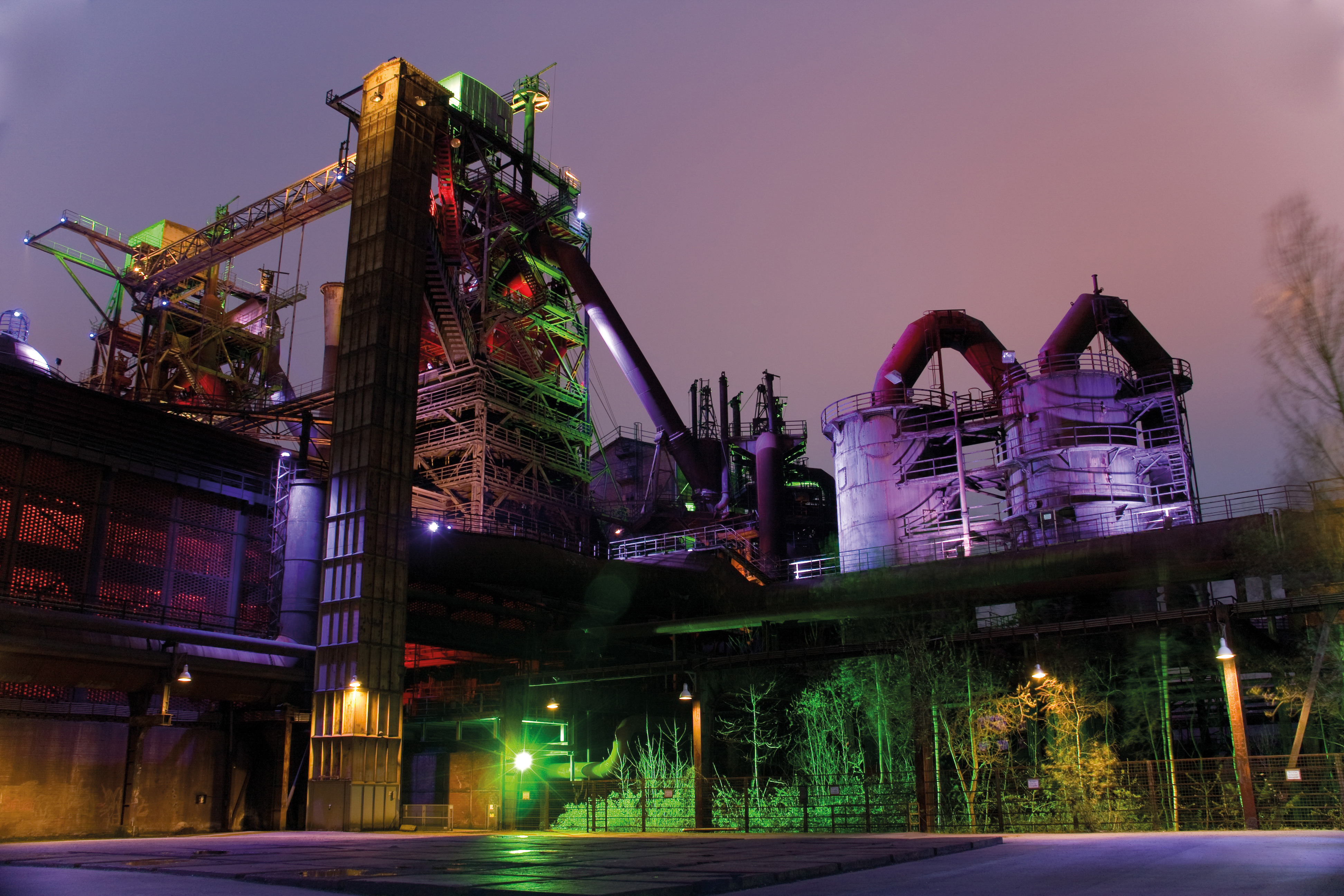 Coal and steel, mines and ironworks – what once made the Ruhr district the industrial center of Germany has now evolved into a knowledge region through structural transformation and high-tech innovation, with world-class research facilities and characterized by new industries and a strong service sector.
The attraction of the Ruhr district is still based on its central location within Europe, associated with an excellent infrastructure of highly trained professionals including, for instance, the world's largest inland port.
While the city of Essen with its coalmines was the leading mining city in the 19th century, Duisburg – today the home of Shimadzu Europa – became one of the most significant iron and steel centers. To this day, almost one third of all raw iron produced in Germany still comes from blast furnaces in Duisburg, while steel production and metalworking is focusing increasingly on high-tech products.
Traces of heavy industry still dominate the Duisburg skyline. But the former production facilities have long since been transformed into leisure facilities and cultural sites. Innovative start-up companies have settled on the former factory sites. New history is being written at historic locations. Since the 1960's, the Ruhr district has successfully implemented its structural transformation. Shimadzu has also been involved in this process.
History and new technologies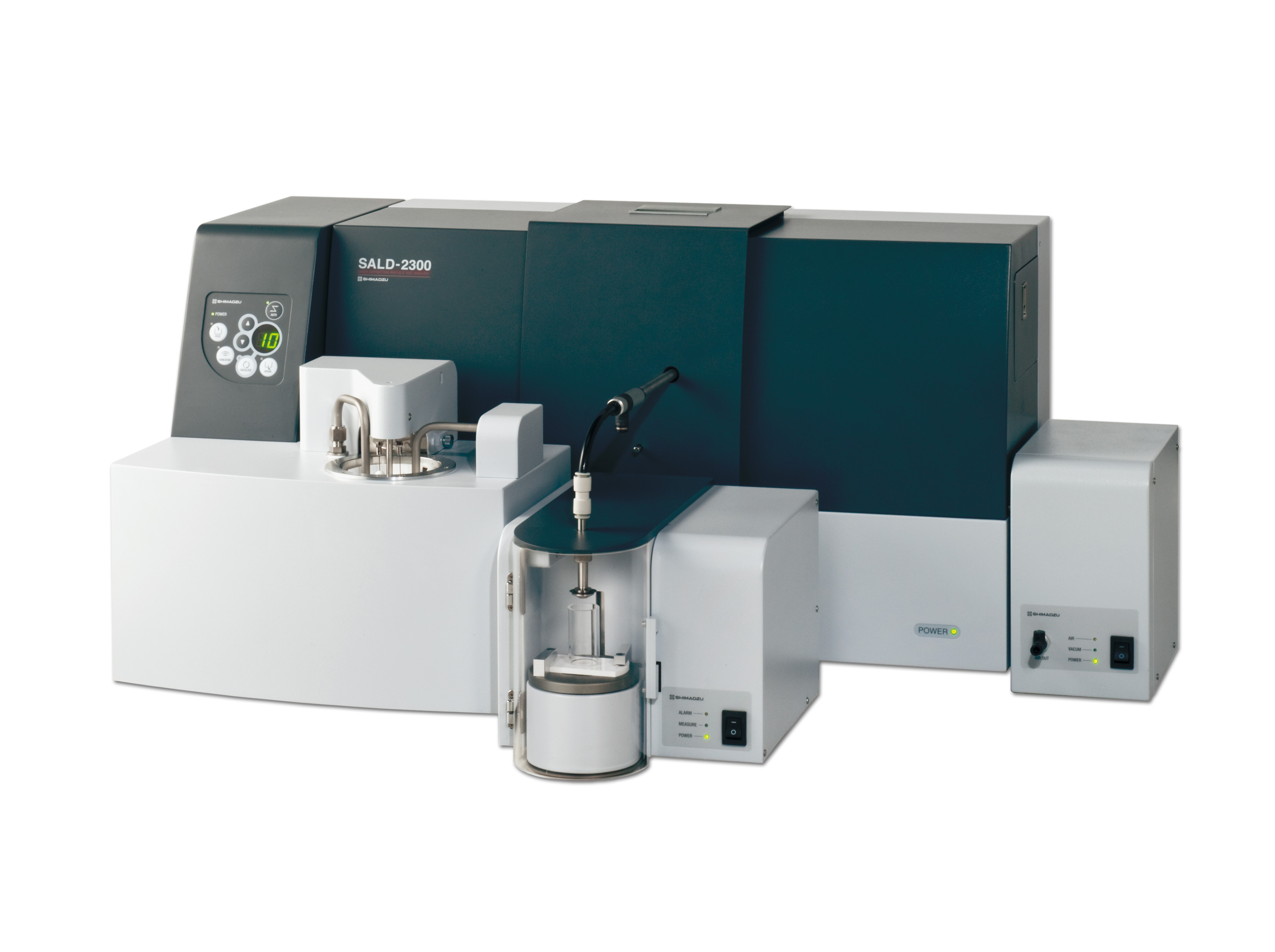 SALD-2300
As successor to the successful SALD-2201 standard model, the measuring range of the SALD-2300 has been extended to 17- 2500 µm. This enables measurement of both dry and liquid dispersions up to a maximum size of 2500 µm. Conversion of the instrument from dry to wet measurement mode is revolutionary and can be achieved within seconds.
The unique design of the optical path enables automated measurements within a 1-second time interval. In this way, time-dependent processes can be recorded with a temporal resolution that was previously unattainable.
Proven functions and accessories have been retained and further refined. Also the SALD-2300 is available with a high-concentration cell. A calibration of the instrument is still not necessary. Evaluation according to the Mie solution as well as the Fraunhofer approximation is possible. When the refractive index is unknown, a software assistant helps to search for an appropriate refractive index.
Using a more powerful laser (similar to the SALD-7101H), it is even possible to measure strongly absorbing substances such as carbon black. In comparison to the predecessor model, samples with a 10-fold lower concentration can be measured. The stirrer of the MS-23 sampler enables pumping of particles with densities of up to 7.8 g/cm3. Since this value corresponds to the density of steel, even steel balls with diameters of 2.0 mm can be measured.
Coal and steel – two materials that can be measured using Shimadzu's new particle measurement instrument. The SALD-2300 combines history with innovative technology.