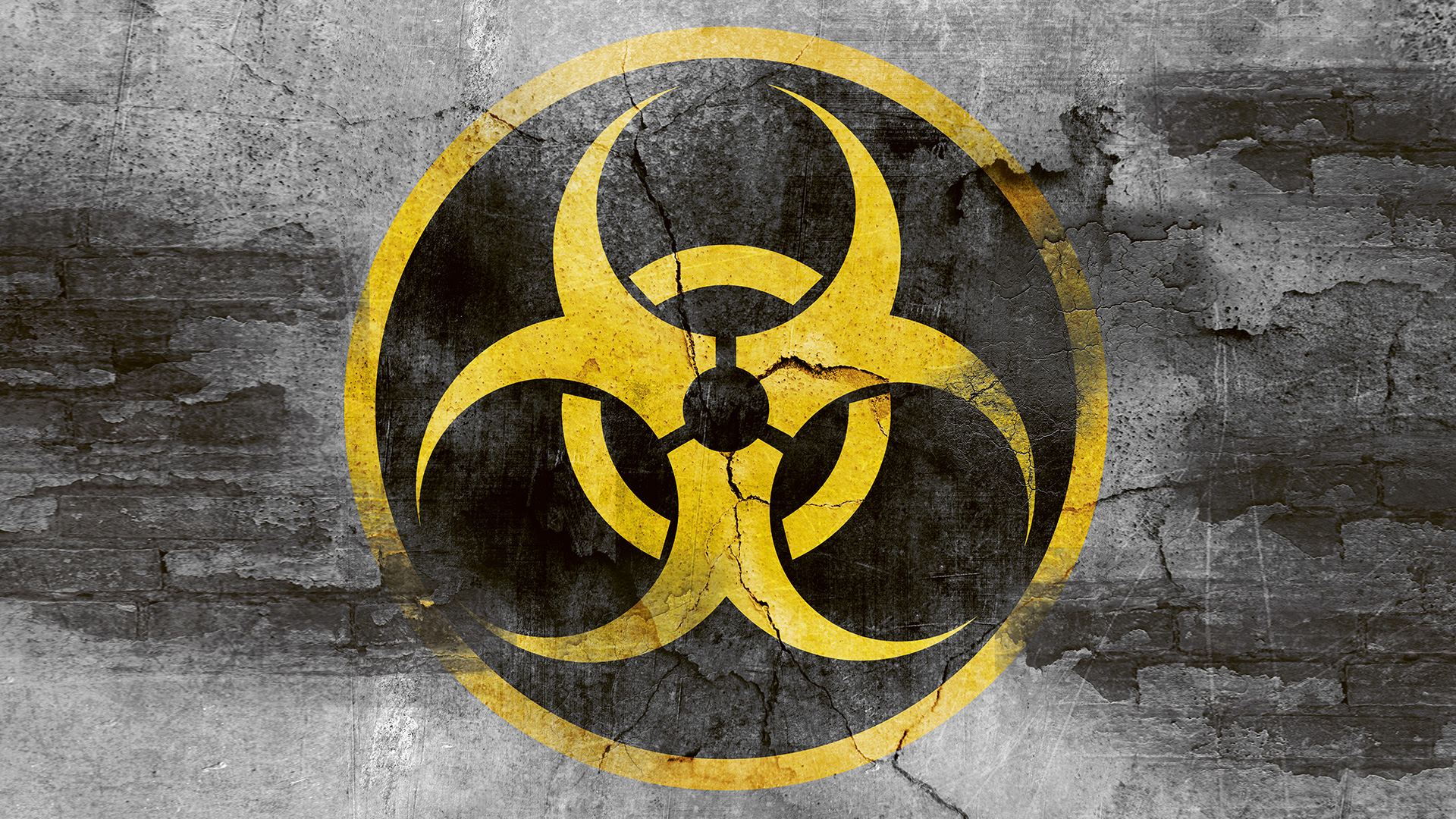 Ambitious young lab takes on hazardous waste recycling
Premifab needed top-level instruments to meet its goals
Premifab is a Croatian company that is ambitiously pursuing a specialized goal of providing high-tech solutions in the regeneration of organic solvents and material recovery of other hazardous waste. As part of an EU-funded joint R&D project with the University of Zagreb, Premifab recently acquired advanced Shimadzu instrumentation for gas chromatography (GC) and UV-Vis spectrophotometry. Premifab lab manager Silvija Petković explains why the lab chose Shimadzu.
European environmental performance
The European Union (EU) is at the forefront of global efforts to protect the environment. Among the many rules and tools produced by the EU to improve sustainable consumption and production is the Eco-Management and Audit Scheme, or EMAS. EMAS is a powerful environmental management tool for companies and other organizations to evaluate, report and improve their environmental performance.
Meet Premifab
Located on the outskirts of Zagreb, Premifab is the third company in Croatia to have received EMAS registration. The company is young, growing and energetic, especially about environmental protection. It has to be, as it has chosen to work in a very challenging area: hazardous waste recycling.
Specifically, Premifab works with the regeneration of organic solvents and material recovery of other hazardous waste. It is the first company in Croatia to work primarily in this area. The goal is to recover and recycle as much material as possible and return it to market as a usable product. This reduces the amount of unusable waste, and expands the frontiers of the circular economy. It currently recovers over 1,300 tonnes of industrial solvents every year.
Like all EMAS-registered organizations, Premifab must meet a number of stringent requirements, including adherence to strict criteria for legal compliance and transparency. In addition, EMAS demands an exceptionally high level of environmental performance measurement and improvement. This makes the choice of the tools used in measurement and analysis more important than ever.
ENTER SHIMADZU
So when Premifab recently decided to obtain additional measuring equipment, they turned to Shimadzu.
Innovative and reliable solutions
Specifically, Premifab chose to obtain a number of Shimadzu precision instruments, including the Nexis GC-2030 with FID detector, the Nexis GC-2030 with AOC-6000 Plus multifunctional autosampler, and the UV-1900i spectrophotometer. This was implemented on the ground by application experts Mirna Markusi Tomljanović and Alen Dalapa, in cooperation with Silvija Petković, Premifab's head of laboratory and quality control.
These devices now provide the laboratory with automatic pre-processing, increased ease of management through LabSolutions software, as well as reliability and speed of results with a high level of accuracy. Together, these high-quality additions will greatly contribute to laboratory efficiency and productivity, as well as to resource management.
Shimadzu-equipment in practice
Customer satisfaction is of vital importance for Shimadzu, so we asked Silvija Petković – Premifab's head of laboratory and quality control to tell us a bit about the company's experience with Shimadzu equipment.
How did you become familiar with Shimadzu equipment?
Everyone in our company – in fact, everyone I know in the field of chemical technology – has known about Shimadzu since their university studies.
What is Premifab's main field of research, and how are you utilizing Shimadzu equipment?
As part of the chemical industry and with an accredited internal laboratory for organic solvents, we need to assure the quality of all the materials in our processes – raw materials, regenerates, and finished goods. All these materials are based on organic solvents and have various applications. That's why we decided to purchase Shimadzu equipment.
Could you be more specific about your reasons for choosing Shimadzu equipment?
Apart from instruments' reliability and user-friendliness, the decisive factor was the readiness of the Shimadzu team in Croatia to support us and provide expert guidance in the process of choosing instruments appropriate to our needs. It also helped that many of our colleagues had previous experience working with Shimadzu equipment.
Did the instruments you chose meet your expectations?
Without a doubt! From a technical point of view, the instruments' software offers everything we require, and the hardware is easy to operate. And, as I said, the Shimadzu team in Croatia is always available to answer any questions that might arise. I have to add that the devices are very easy on the eye as well. They really look quite elegant, and blend in very well with our other instruments.
How are you currently applying gas chromatography (GC) to your work, and what are you hoping to do in the future?
We are currently working on a joint project with the Geotechnical Faculty of the University of Zagreb. Part of this project is funded by the EU. The goal of the project is to find additional uses for non-recoverable distillation residues, i.e. sludge. We also hope to find new ways to work with residual solvents in solid and semi-solid samples from various industries. The Nexis GC-2030 with AOC-6000 Plus multifunctional autosampler device makes it possible for us to identify and measure volatile organic compounds in both liquid and headspace phases.
As far as the future goes, one of the most interesting aspects of the GC is its modularity, meaning that we can easily upgrade it with another detector as our needs grow and change.
How are you currently applying UV-Vis spectroscopy (UV-Vis) to your work, and what are you hoping to do in the future?
The UV-Vis assists us in determining coloration in our finished goods. Such information is critical to advancing our R&D efforts to fully explore the potentially useful properties of sludge. In addition, its ability to determine color in our finished goods in accordance with different color scales provides us with increased flexibility to meet future demands.
Did your lab find it easy to learn how to use your new equipment?
As with all new equipment, there was naturally a lot to learn. But the equipment itself is quite user-friendly, and we had generous and friendly support from the experts at the local Shimadzu office when we had questions.
Which equipment feature(s) did your lab find most useful?
That would probably be the headspace injection of the gas chromatography. And the AOC-6000 Plus robotic arm on the GC-FID, which could be described as the "cherry on top of the cake".

CONCLUSION
Environmental protection is a global responsibility. Small companies, large companies, governments, NGOs, civil society and every individual consumer must work together to solve our common problems if we are to achieve a desirable common future.
Premifab is working hard in the regeneration of organic solvents and hazardous waste management through the recycling of waste. By combining hard science with market forces, the company seeks to find attractive ways to reduce adverse environmental impacts and risks to human health. In addition to EMAS certification, the company's efforts have so far led to certification under ISO 14001:2015 (environmental management) and ISO 9001:2015 (quality management), as well as accreditation for organic solvents in accordance with ISO/IEC 17025:2017.
Shimadzu's role in these efforts is a humble yet critical one. The company creates exceptionally accurate and easy-to-use high-tech tools that allow and inspire frontline scientists and technicians to do their vital work better. And that's why our technical support staff are so helpful: They know how important the work of companies like Premifab is for the future of our planet, and they are proud to be a part of it.